Feel the car and understandwhat makes a Radical so special!
We make racing accessible – the Radical offering starts at a level that allows the enthusiast looking to take their circuit driving to the next level, to become a racing driver in a focused sports-racing car.
WITH RADICAL YOU HAVE HUGE OPPORTUNITIES!
Any racing driver, regardless of age or location,
can compete in any competition in Romania.
The RACING Radical SR1 course consists in advanced theory sessions, simulator, telemetry analysis + 5 race track sessions of 5 laps each.
You will drive with a Radical Approved driver and if you successfully complete the course, you will receive the PROTOTYPE PILOT CERTIFICATE through which you will be able to obtain the FRAS competition license!
The new Radical SR1 is capable of accelerating from 0-100 km/h in 3.6 seconds and it have an exceptional ability to turn due to the aerodynamics that keep it glued to the asphalt at high speeds.
This is a great way to appraise the Radical range of high performance sports cars under the guidance and tuition of the experienced Radical technical and driver development team.
To experience the feeling you get from a Radical Sportscar, that was bred to race, you have to drive it. Radical Romania deliver pure adrenaline-fuelled fun with heart-racing performance, all at the push of a pedal.

PROTOTYPE PILOT CERTIFICATE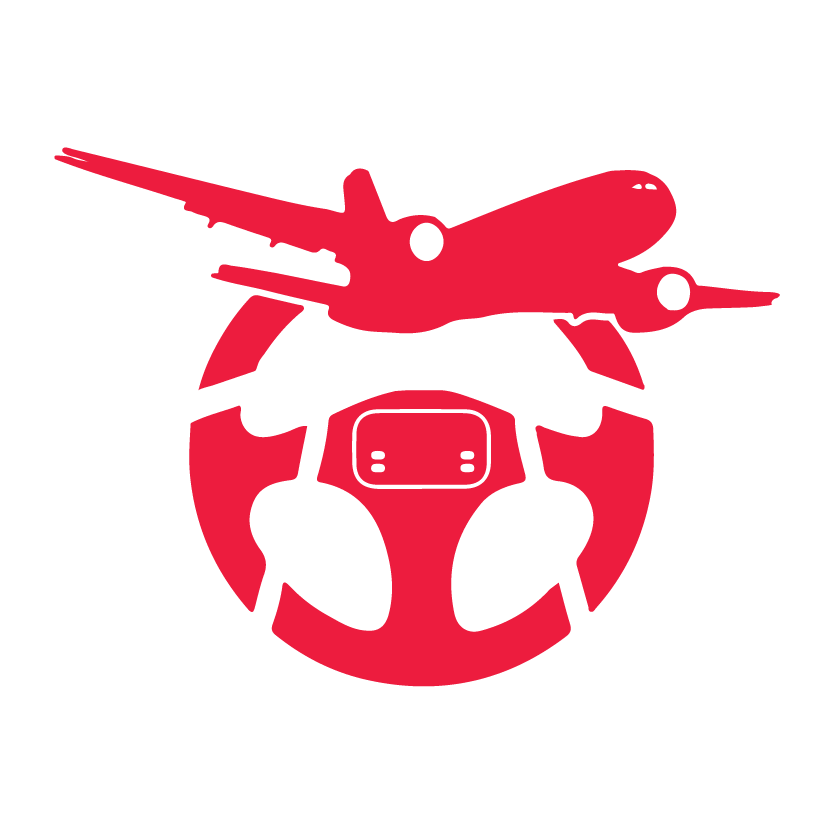 Arrive & Drive
Radical Romania provides a unique trackside end to end service to store, maintain and insure cars.
We can offer the full experience of coming and racing in Romania.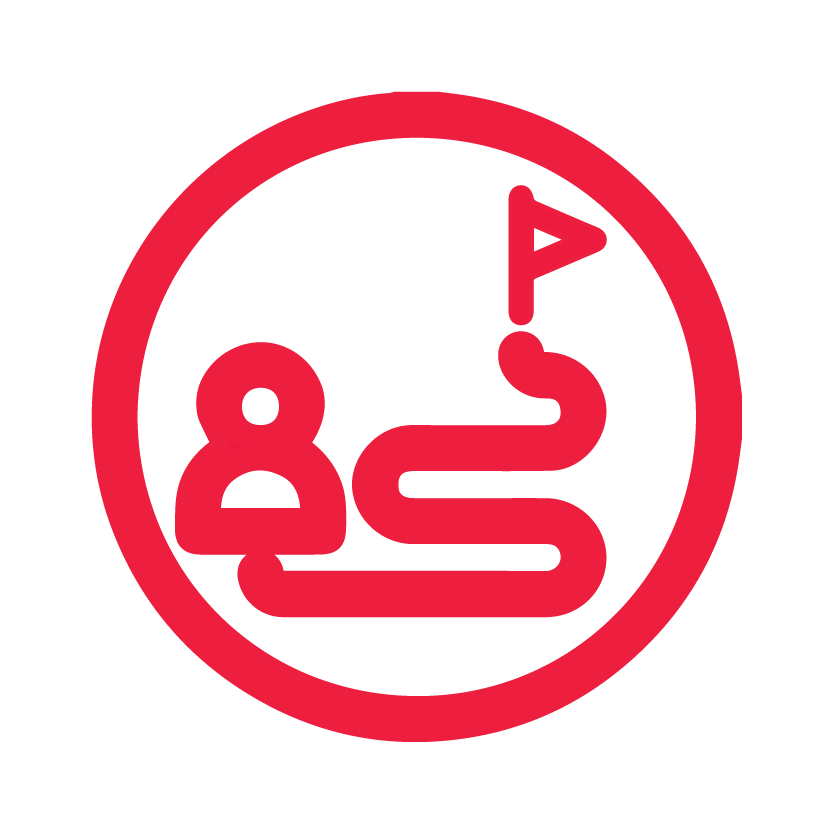 Career Development
We can provide unique coaching and mentoring programs for all skill levels. With access to the Smart Driving Academy instructors we can develop long term coaching programs allowing drivers to achieve optimal results.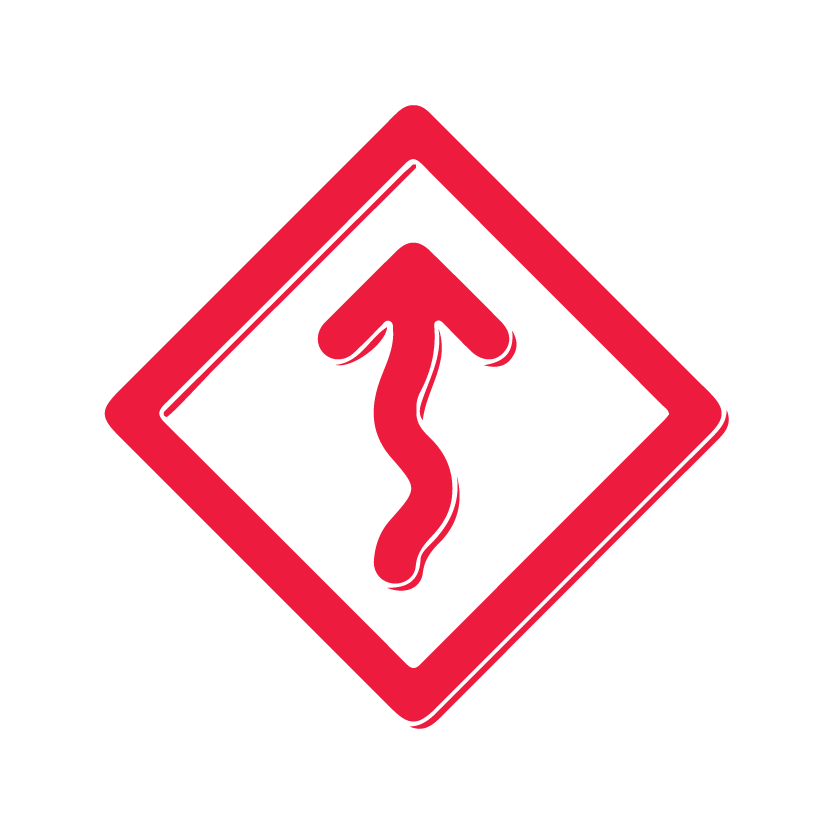 Focus on Racing
Radical Romania Team can provide track support, data engineering, transport, coaching and various other packages for race events, track day's and private testing. With our help you can focus on racing without being worried about other external factors.
RETURN OF INVESTMENT WITH RADICAL DRIVER DEVELOPMENT
Ability to race in Romania regardless of age or location
The most exciting range of race cars you can buy
Trial days and assisted track days globally
Specialist race training available
Fully supported, professionally co-ordinated Radical Race Championships including technical support and spares truck
Thrilling wheel-to-wheel racing for both club racers and seasoned professionals alike
A close network of professional teams that can support race and track day activities
Ability to race on some of the world's most exciting race circuits